Ocean and Coastal Sustainability
Our strategy has officially launched! Download it here.
Australian oceans and coasts are threatened by the fragmented way we manage and govern the ecological and social processes that connect them; we do not have a clear path forward to ensure that these areas are healthy and resilient. Future Earth Australia is set to create a National Ten Year Strategy for Sustainable Ocean and Coasts, which will outline clear, actionable strategies for achieving healthy and resilient oceans and coasts for all of Australia.
This Strategy will outline the steps we need to transform how we think about, govern, and protect oceans and coasts across Australia. Importantly, we will take a systems approach to transforming oceans and coasts, as many sectors will need to work together to achieve our goal: social services, tourism, Traditional Owners, industry, land use experts, ocean and coastal researchers, and decision makers from all levels of government. By undertaking a bottom up, country wide consultation process and incorporating ideas and knowledge into a Ten-Year Strategy, we can provide a blueprint for the national transformational change that Australia's oceans and coasts need.
Australia has a significant and long-standing capability in ocean and coastal sustainability research. The start of the United Nations Decade of Ocean Science for Sustainable Development is an opportune time to deliver more systemic and integrated approaches to managing our coasts and oceans, thinking across scales and across sectors, including synergies and trade-offs, and addressing interdependent challenges more effectively.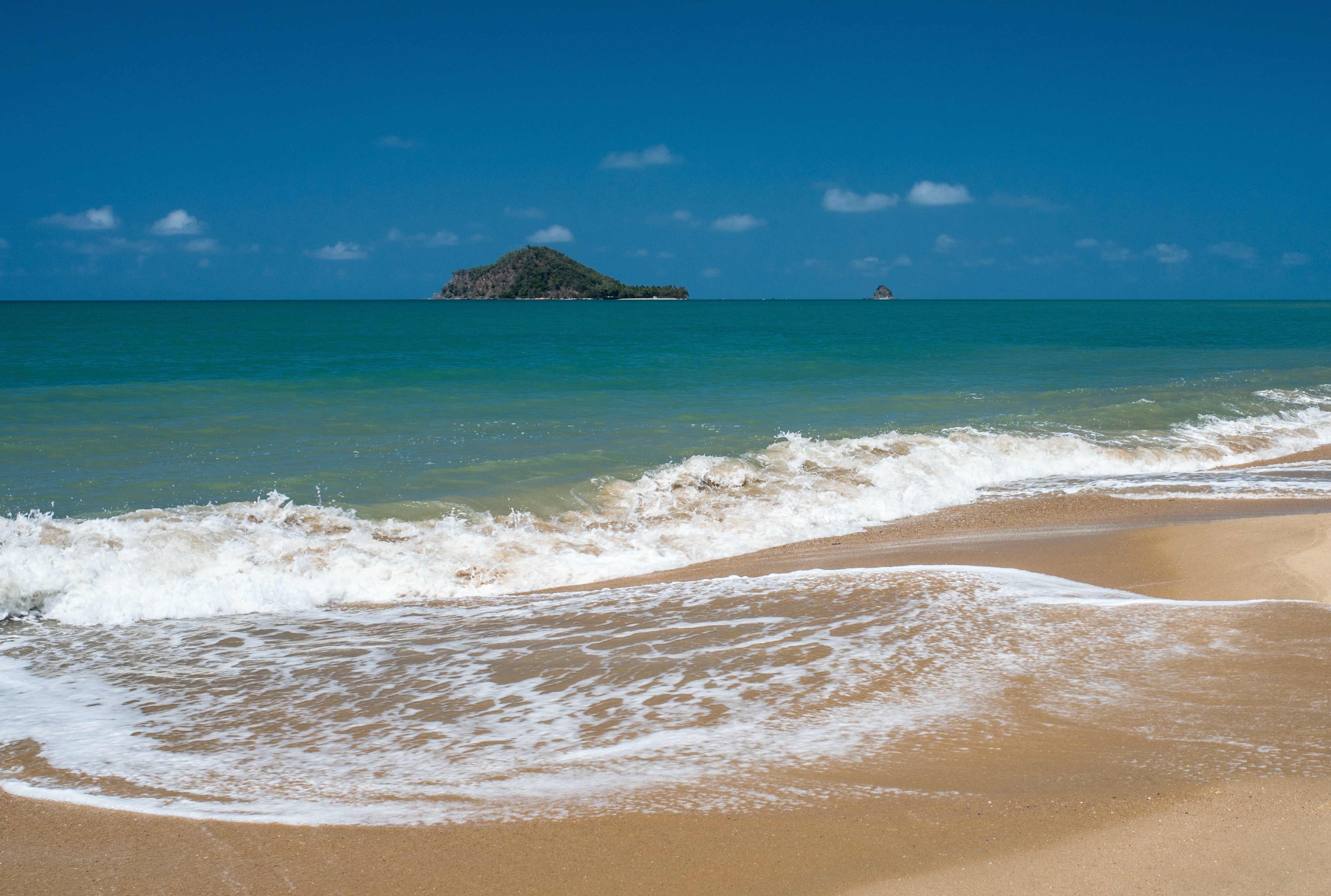 How does it work?
Following the successful model we used in creating our Sustainable Cities and Regions Ten-Year Strategy, Future Earth Australia has assembled an Expert Working Group of leading ocean and coastal researchers and practitioners across the country (view members here) to steer the strategic direction of the process. A scoping workshop was held with key stakeholders at the Shine Dome in Canberra on March 11th 2020 to begin envisioning how knowledge could support Australia's transformation to sustainable ocean and coastal systems. Findings from this workshop are now available at this link.
Next, a series of consultation workshops were held around Australia to gather information about how Australians from all ocean and coastal sectors view sustainability, and how they think a sustainable future for these sectors can be achieved. Findings from these workshops are available on our publications page.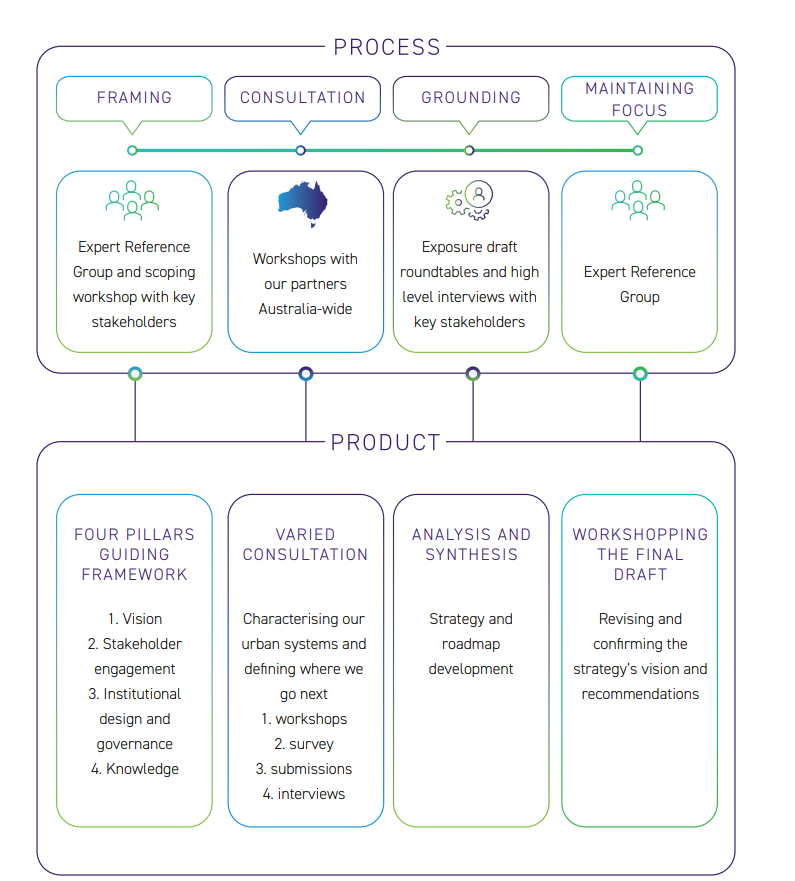 How can I participate?
We welcome contributions from any and all stakeholders in ocean and coastal sustainability. This includes everyone: practitioners, decision-makers, researchers, Indigenous groups, industry members, knowledge brokers, NGOs, and community organisations.
Written Submissions
We welcome written submissions of up to 5 pages in length that engage with one or more of the following themes:
Developing shared ocean and coastal visions, goals and indicators
Collaborative governance and decision making
Identification of high leverage issues and opportunities
More effective stakeholder and community engagement and influence
Co-produced knowledge development, usage and learning
Identification of high priority knowledge gaps, issues and opportunities
Other elements of a vision and strategy for sustainable oceans and coasts for Australia.
Click here to submit and read more about the submissions process. Submissions are now closed.
Convening Leaders
Future Earth Australia conducted a series of workshops with experts from government, industry, Indigenous groups, academia, NGOs, and civil society to inform the development of the national strategy. These workshops have now been completed.
Early Career Researchers and Practitioner Facilitation
Future Earth Australia sought expressions of interest from early career researchers and practitioners to assist with facilitation of small group (breakout) sessions for our consultation workshops. ECRPs were trained in facilitation techniques, and participate in facilitating one of the virtual consultation workshops.
This is an outstanding opportunity to:
➔ Be trained by the Future Earth Australia Secretariat in effective facilitation of cross-sectoral, multi-disciplinary consultation for a practical, action-oriented project
➔ Guide fruitful conversations with leading thinkers in ocean and coastal sustainability in Australia
➔ Garner valuable employable skills and enrich your resume
➔ Be invited to join Future Earth Australia's LinkedIn group for early career researcher and practitioner alumni
Facilitation training has now been completed.
For more information on this initiative, please contact Dr. Taryn Laubenstein at taryn.laubenstein@science.org.au