About us
Future Earth Australia is a national peak initiative that enables Australian researchers, governments, industry and NGOs to collaborate with each other and with international networks and programs across Australia and Oceania.
We are based at the Australian Academy of Science.
Sustainable Development Goals
The United Nations Sustainable Development Goals call for action by all countries—poor, rich and middle-income—to promote prosperity while protecting the planet. They recognise that ending poverty must go together with strategies that build economic growth and address a range of social needs including education, health, social protection and job opportunities while tackling climate change and environmental protection. Future Earth is advancing sustainability by enabling and translating the SDGs from research to practice.
Future Earth Australia aims to establish an interconnected knowledge platform of expertise and creativity capable of forming solutions to the sustainability challenges facing Australia, our regional neighbours, and the globe.
Four main objectives drive our strategic plans and day-to-day activities. These objectives are:
To inspire and connect interdisciplinary and cross-sector initiatives
To establish open source products and services to facilitate Australia's hub organisations to build connections and access expertise
To provide opportunities for global and national knowledge sharing that builds innovation for sustainable futures
To mobilise capacities to coproduce knowledge across socio-cultural, generational, and geographic boundaries
Our team
Future Earth Australia is overseen by a steering committee comprising representatives of member organisations and broader community representatives. The Executive Committee of the Australian Academy of Science's Council provides high level oversight. The Future Earth Australia advisory council includes thought-leaders and influencers in Australian sustainability.
Future Earth Australia Secretariat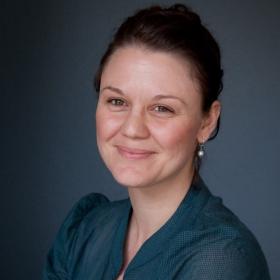 Dr Tayanah O'Donnell
Director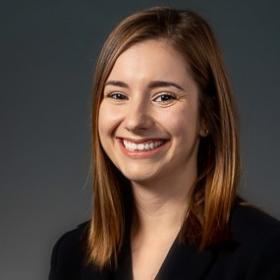 Dr Taryn Laubenstein
Research and Policy Officer
Eleanor Robson
Research and Policy Officer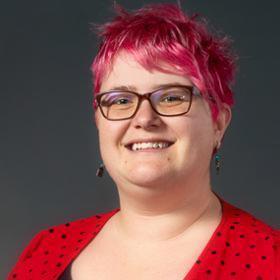 Sarah Crowe
Policy and Events Coordinator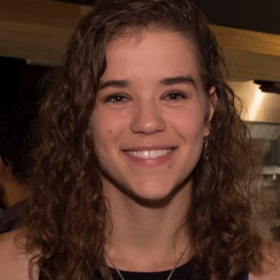 Georgie Juszczyk
Research Officer
Steering Committee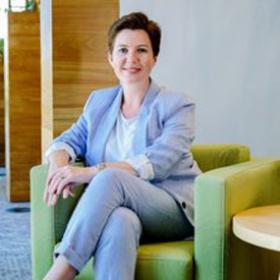 Professor Karen Hussey
Centre for Policy Features, University of Queensland (Co-chair)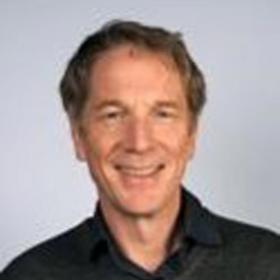 Dr Mark Stafford Smith
CSIRO (Co-chair)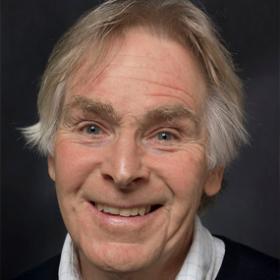 Dr John Finnigan FAA
Chair, National Committee for Earth System Science
Professor Jago Dodson
RMIT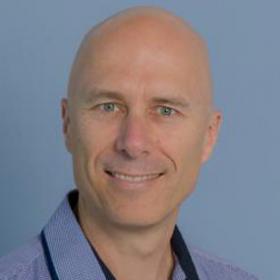 Professor Brett Bryan
Deakin University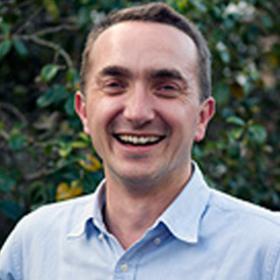 Professor Chris Turney
University of New South Wales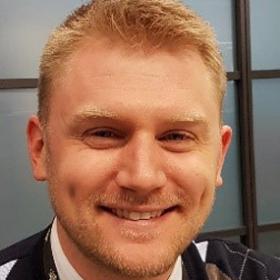 Chris Lewis
ECRP Representative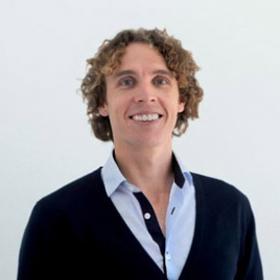 Dr Ray Maher
ECRP Representative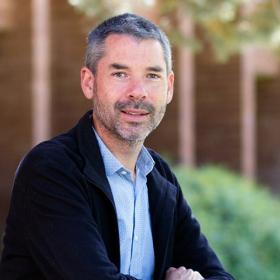 Professor Saul Cunningham
The Australian National University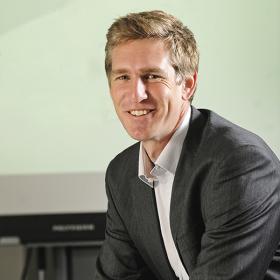 Professor Tim Smith
University of the Sunshine Coast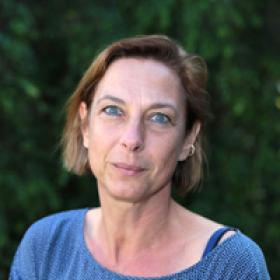 Professor Anja Scheffers
Southern Cross University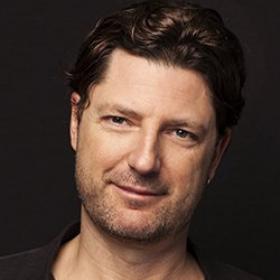 Professor Juan Salazar
Western Sydney University
Advisory Council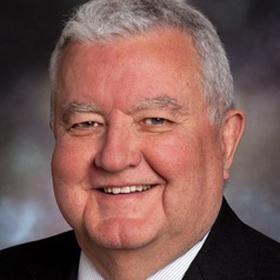 Professor Ian Chubb AC FAA FACE FTSE
Chair (Former Chief Scientist of Australia)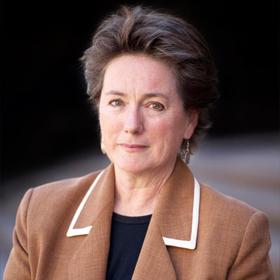 Professor Kate Auty
ACT Commissioner for Sustainability and the Environment and a Professional Fellow with the University of Melbourne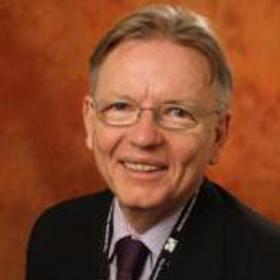 Mr Howard Bamsey
Executive Director Green Climate Fund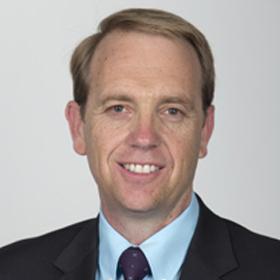 Mr Simon Corbell
Former ACT Minister for Environment and Climate Change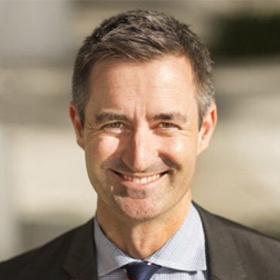 Mr Adam Fennessy
Partner at EY and former Secretary Department of Environment, Land, Water and Planning, Victoria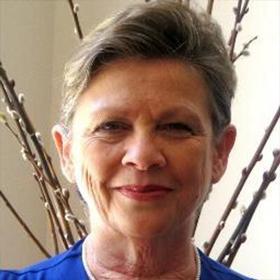 Ms Penelope Figgis AO
Vice Chair, for Oceania of the IUCN World Commission on Protected Areas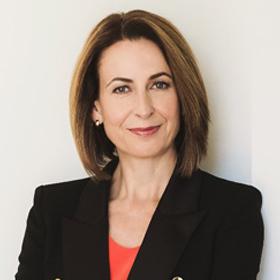 Ms Virginia Haussegger AM
Director 50/50 by 2030 Foundation Institute for Governance and Policy Analysis (IGPA), University of Canberra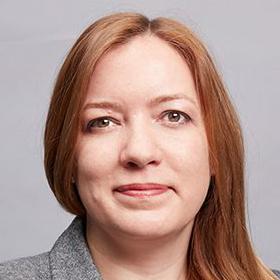 Ms Emma Herd
CEO Investor Group on Climate Change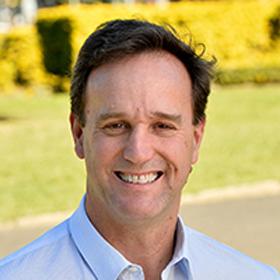 Mr Dermot O'Gorman
CEO World Wildlife Fund - Australia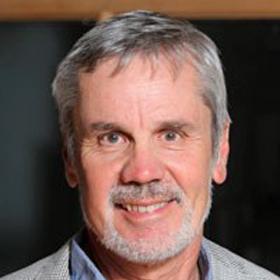 Professor Will Steffen
Emeritus Professor at the Australian National University (ANU), Senior Fellow at the Stockholm Resilience Centre, Sweden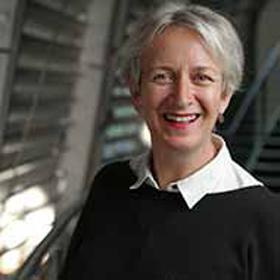 Ms Angharad Wyne-Jones
Head of Participation at Arts Centre Melbourne
Financial Members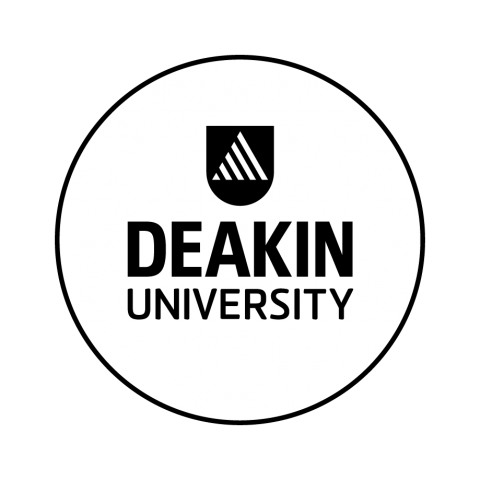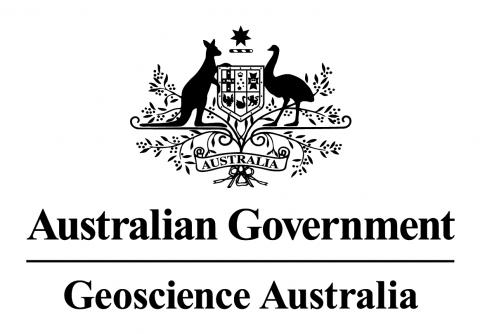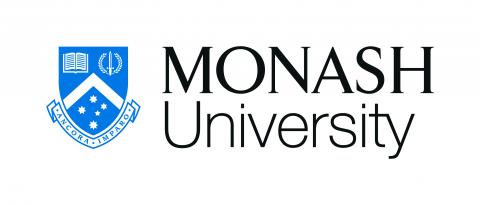 Founding Members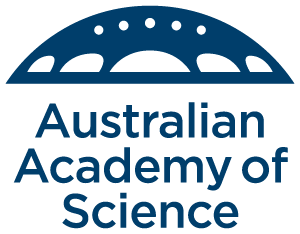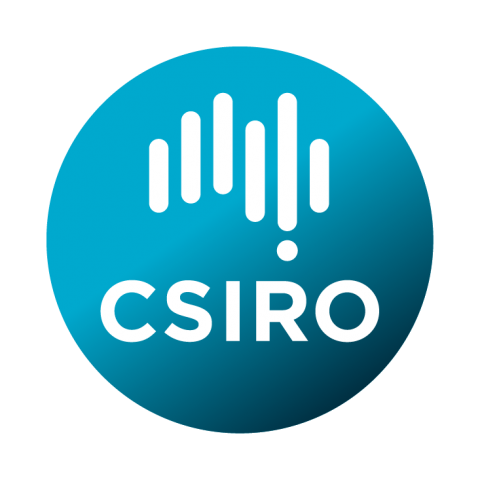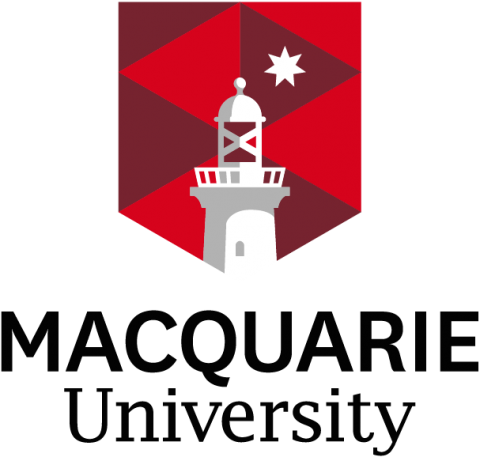 Partners