Enabling societal transformation
Future Earth Australia is a national peak initiative that enables Australian researchers, governments, industry and NGOs to collaborate with each other and with international networks and programs across Australia and Oceania.
Our vision
We envision Australia and its people thriving in, and contributing to, a sustainable and equitable world.
Future Earth Australia works with leading scientific researchers, providing a conduit between these researchers with government, industry and civil society to ensure that a systems approach is taken to the implementation of sustainability science. It works closely with its hosting organisation, the Australian Academy of Science.
The 2019 Year in Review shows all highlights from the year. Read our previous Year in Review here.
Global initiative
Future Earth is the largest ever international research and development collaboration focused on long term sustainability solutions for the planet and human societies, supported by a range of leading global institutions.
Future Earth is a global research framework that brings the world's researchers together with leading thinkers in business, public administration, the humanities and social sciences and the community to build the cooperation, trust and tools to create long-term solutions to global challenges in which economic, social and environmental values can coexist and thrive. It was initiated five years ago by the International Council for Science (ICSU), and draws together thousands of researchers across hundreds of individual and collaborative research programs. Future Earth builds on more than three decades of global environmental change research programmes and carries forward the legacy of DIVERSITAS, the International Geosphere-Biosphere Programme (IGBP) and the International Human Dimensions Programme on Global Environmental Change (IHDP) Future Earth activities: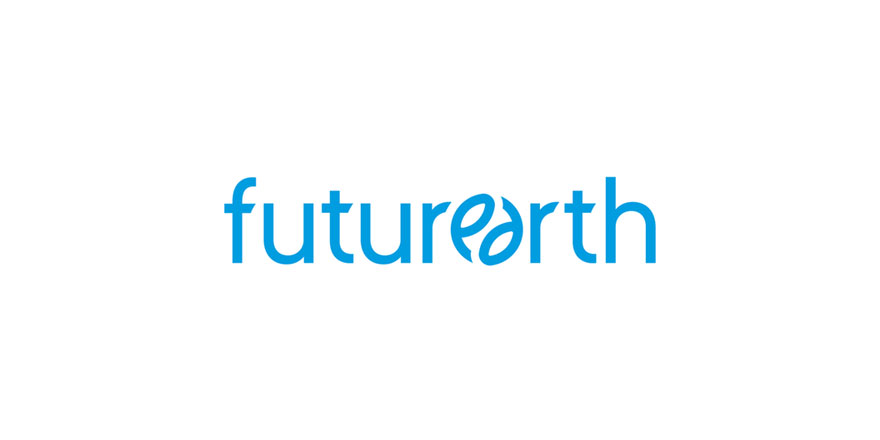 Sign up to the newsletter
Future Earth Australia's newsletter will keep you updated on information and opportunities to expand your research network impact, find funding opportunities, and learn about upcoming events.