Securing Australia's Future: Reimagining Climate Adaptation
Over the summer of 2019, Australia wrestled with its worst ever bushfire season. We despaired as homes and property had to be abandoned, and we witnessed massive tracts of precious ecosystems and their inhabitants destroyed. On 14 January 2020, Prime Minister Scott Morrison stated that Federal government policy would focus on 'resilience and adaptation'. This policy intent included a recognition of the role of climate change in bushfire risk, but Australians need a broader focus.
Securing Australia's Future: Reimagining Climate Adaptation seeks to consolidate and extend a broader agenda of proactive and productive reform of climate adaptation, against a clear acceptance of the urgent need to reduce greenhouse gas emissions. 
Adaptation is not new in our Nation. First Nations peoples have stewarded this landscape through enormous change over the course of 60,000 years. More recently, adaptation practices, plans, and actions are undertaken across the country for decades. Approaches and action emerging from communities themselves as they confront changing conditions are powerful and enduring. We draw on all this as we confront this ongoing challenge.
The 'new normal' has created a different viewing platform from which we adapt to environmental change. This means ensuring the most vulnerable in society are not left behind. In the context of the increasing urgency to address climate change (through both mitigation and adaptation measures), adaptation and resilience must be framed with respect to enabling a just transition for all Australians.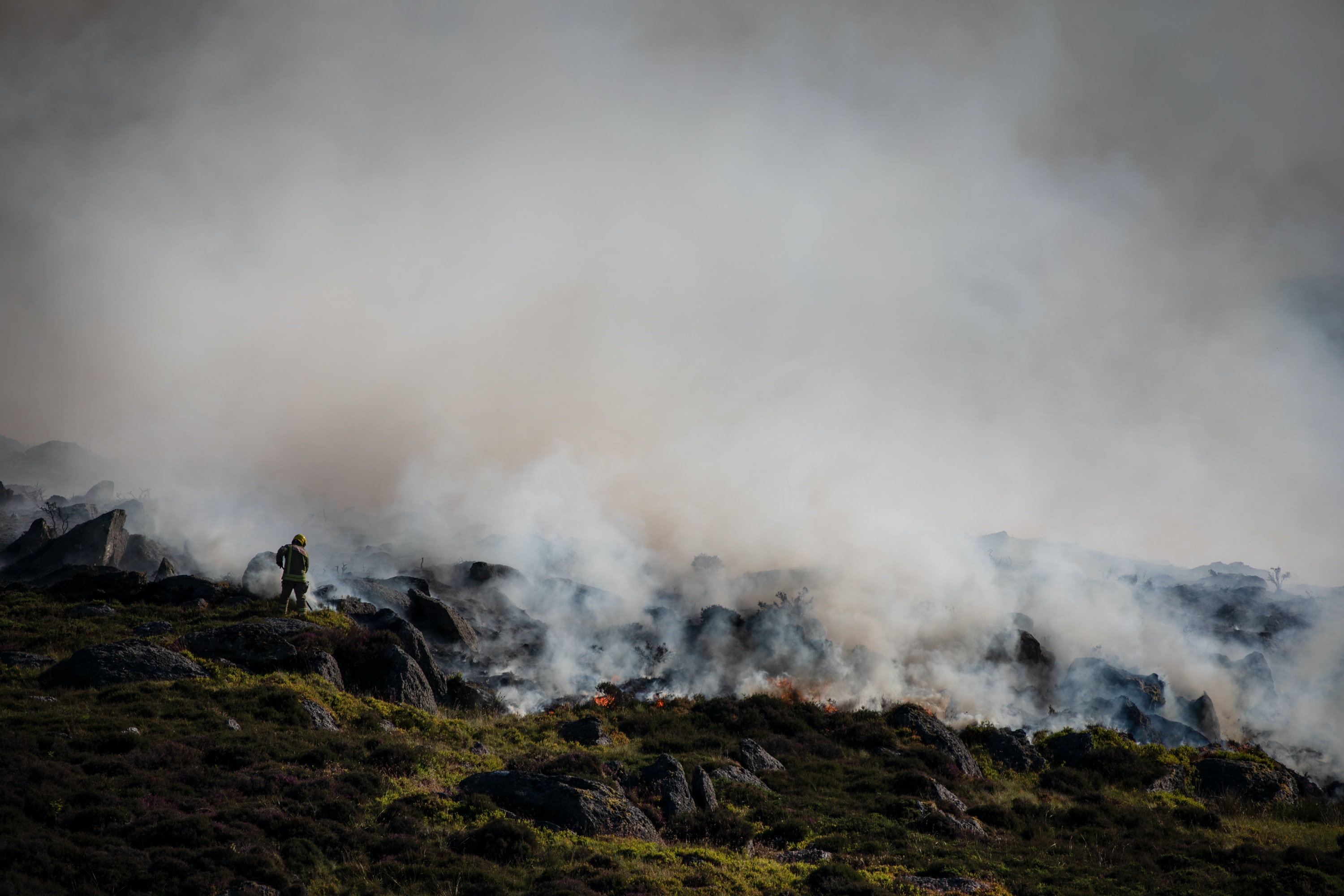 How can I participate?
Securing Australia's Future invites contributions from diverse expertise holders. This includes everyone: from researchers specialised in adaptation studies, to councillors planning for their communities, community leaders discussing change in their area, to business people reorienting their company.
Community consultation
Future Earth Australia is inviting open submissions of up to 2 pages, addressing (but not limited to) the following matters:
How we can rethink or improve our understanding of adaptation in light of increasing urgency to improve our capacity to adapt

What we have done well in the past, and what can we learn from past mistakes

How we can bring community knowledge and preferences into adaptation planning.
Please upload your submissions at this link.
Convening leaders
Leaders from across the private sector, finance, all levels of government, Indigenous community, land management, social services, and universities, in all states and territories, gathered between 13-16 July 2020 for Securing Australia's Future: Reimagining Climate Adaptation, to discuss Australia's adaptation to climate and environmental change. These meetings took stock of Australia's successes, failures, opportunities, and pathways for adapting to a changing climate, and had a focus on the role of community-led approaches to adaptation.
A high-level summary of these meetings is available here, and a thorough report will be published in August.
Comprehensive knowledge stocktake
Co-authored by leading researchers across Australia in a range of relevant fields, a comprehensive adaptation research and knowledge review is currently underway.
National Adaptation Summit 2021
Led by Future Earth Australia and in partnership with the University of Sydney and the University of Western Sydney, adaptation leaders, decision makers, researchers, professionals and practitioners, and passionate community members will be invited to come together to forge a pathway forward.
More information about the summit will be available closer to the event.