Reimagining Climate Change Adaptation
"We position [climate] adaptation as an everyday undertaking that encompasses care and respect for those often excluded and silenced, emboldening them to be active agents. Together, we generate a collective commitment for more just and equitable living."
- National Strategy for Just Adaptation, September 2022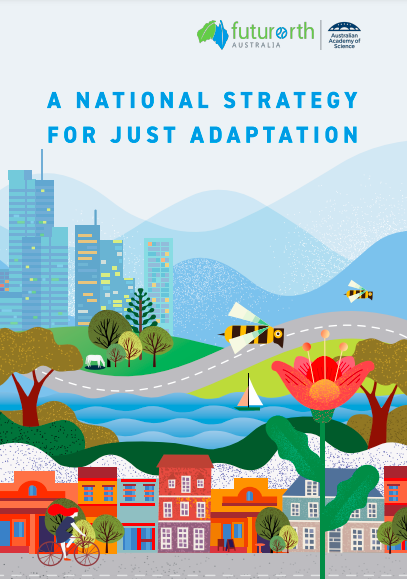 National Strategy for Just Adaptation
We are pleased to announce the completion of a National Strategy for Just Adaptation and the Reimagining Climate Change Adaptation Initiative. 
The Strategy aims to create a blueprint for how decision makers, local, state, and federal governments, community leaders, Indigenous community and cultural organisations, nongovernment organisations, advocacy groups, and political leaders from across the spectrum can embed a justice framework in their climate change work.
A National Strategy for Just Adaptation has been developed by a team of experts in climate adaptation, with wide-ranging skills, cultural knowledge, and qualifications, drawing on over 35 experts, from 13 university, government, and private partners in a truly transdisciplinary collaboration.
Read the 4-page summary of the National Strategy for Just Adaptation here. 
Ministerial Launch at Parliament House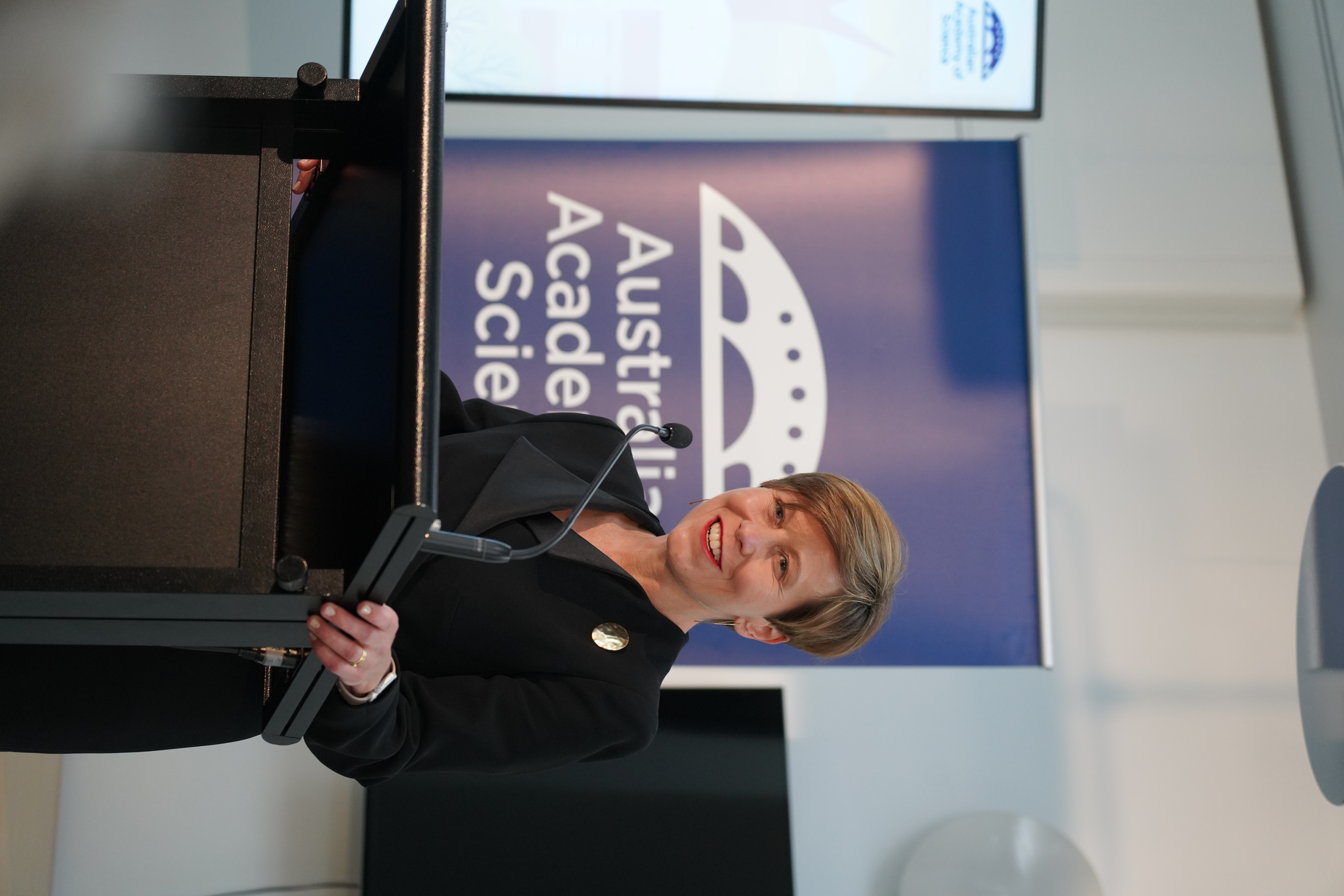 Assistant Minister for Climate Change and Energy, Senator Jenny McAllister launched the National Strategy for Just Adaptation at Parliament House, Canberra in September 2022, concluding a two-year process of research and collaboration on Reimagining Climate Adaptation. 
"This will be and should be a must-read for climate adaptation policy makers, planners, project managers and parliamentarians."
Speaking at the launch, Senator McAllister said the Strategy would be an "important part of the conversation that we need to have for a better climate future."
"This will be and should be a must-read for climate adaptation policy makers, planners, project managers and parliamentarians," she said.
Please view the full launch of the National Strategy here. 
Reimagining Climate Change Adaptation - Context 
Over the summer of 2019, Australia wrestled with its worst ever bushfire season. We despaired as homes and property had to be abandoned, and we witnessed massive tracts of precious ecosystems and their inhabitants destroyed. On 14 January 2020, Prime Minister Scott Morrison stated that Federal government policy would focus on 'resilience and adaptation'. This policy intent included a recognition of the role of climate change in bushfire risk, but Australians needed a broader focus.
To meet the needs of future generations of Australians to cope with climate change in a sustainable and equitable manner, Future Earth Australia set out to produce a National Strategy for Just Adaptation. This strategy seeks to consolidate and extend a broader agenda of proactive and productive reform of climate adaptation, against a clear acceptance of the urgent need to reduce greenhouse gas emissions.
 The 'new normal' has created a different viewing platform from which we adapt to environmental change. This means ensuring the most vulnerable in society are not left behind. In the context of the increasing urgency to address climate change (through both mitigation and adaptation measures), adaptation and resilience must be framed with respect to enabling a just transition for all Australians.
How does it work?
Building on the successful model we have used to create our past national strategies on sustainable oceans and coasts and sustainable cities and regions, we assembled an Expert Working Group of leading climate adaptation researchers and practitioners across the country to provide strategic oversight into the strategy. We drew from a series of climate adaptation events and consultation workshops that we conducted over 2020/2021, including the Reimagining Climate Adaptation Summit, to write the strategy. More on these past events is available below.
Reimagining Climate Adaptation Summit 2021
Future Earth Australia, in partnership with the Sydney Environment Institute (University of Sydney) and the Institute for Culture and Society (Western Sydney University), hosted the Reimagining Climate Adaptation Summit from 19-22 April 2021 online. This Summit brought together foremost experts, decision makers, practitioners and early career people together in an interactive online format to engage with diverse perspectives - from the grassroots to high-level decision makers - on adaptation across the nation and the Global South. 
More information on the Summit, including a program of speakers, is available here. The videos from the Summit are all freely available here.
Convening Leaders
Leaders from across the private sector, finance, all levels of government, Indigenous community, land management, social services, and universities, in all states and territories, gathered between 13-16 July 2020 for Securing Australia's Future: Reimagining Climate Adaptation, to discuss Australia's adaptation to climate and environmental change. These meetings took stock of Australia's successes, failures, opportunities, and pathways for adapting to a changing climate, and had a focus on the role of community-led approaches to adaptation.
A high-level summary of these meetings is available here, and a full synthesis of findings is here.
How can I engage?
The National Strategy for Just Adaptation invites interest from diverse expertise holders. This includes everyone: from researchers specialised in adaptation studies, to councillors planning for their communities, community leaders discussing change in their area, to business people reorienting their company.
For more information on how you can connect with us over Just Adaptation, please email futureearthaustralia@science.org.au.