Reimagining Climate Adaptation Summit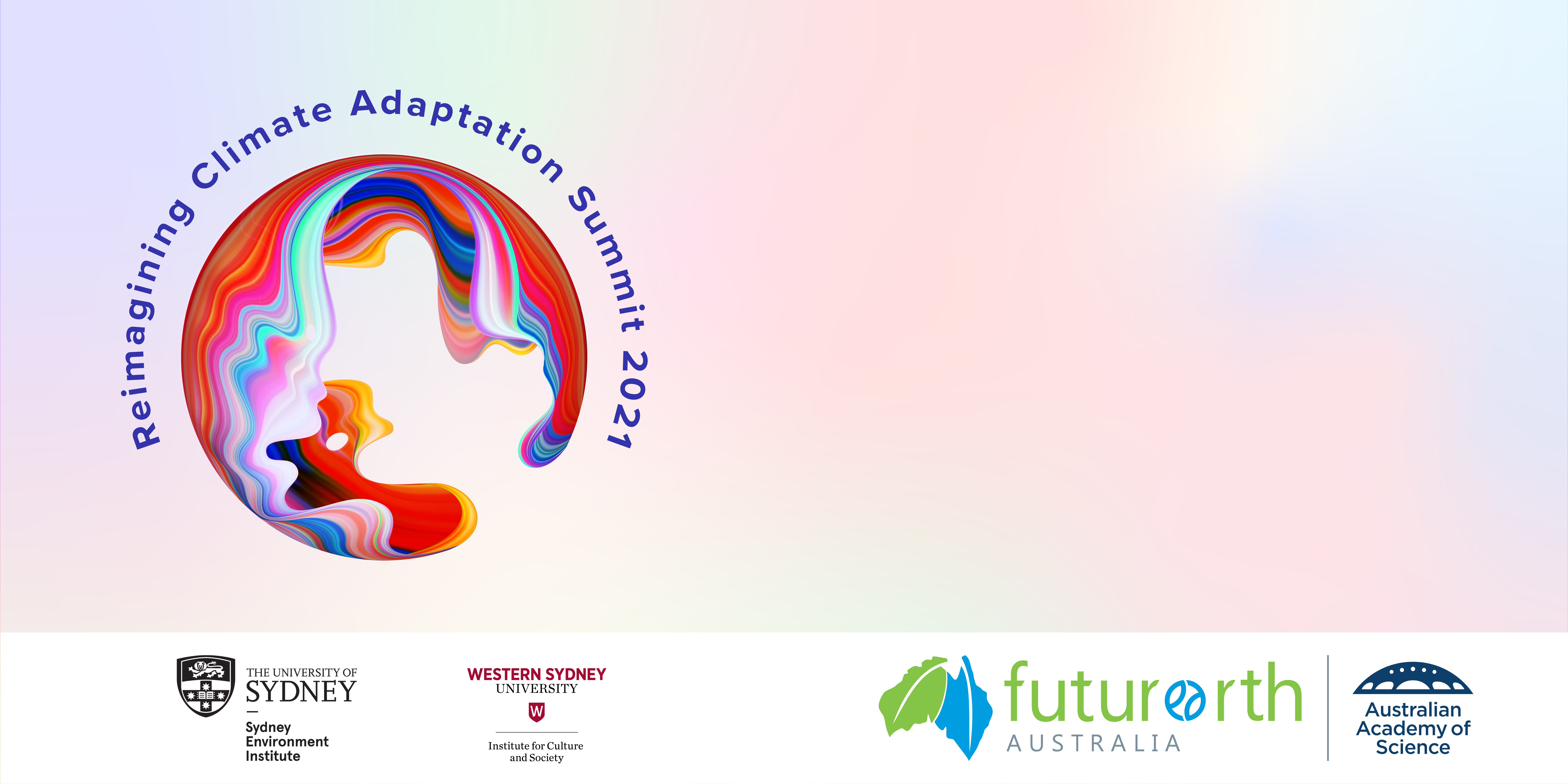 We'd like to welcome you to join the Reimagining Climate Adaptation Summit from 19-22 April 2021, via Zoom. Register here.
After the devastating bushfires of last summer, it is clear that Australia needs an evidence-based policy response to the range of emerging threats posed by environmental change. We welcome the Prime Minister's comments earlier in 2020 on the need to focus on resilience and adaptation for all Australians—and argue it must be done in a substantive, inclusive, community-based manner.
Future Earth Australia, in partnership with the Sydney Environment Institute (University of Sydney) and the Institute for Culture and Society (Western Sydney University), is bringing experts from research, business, practice, decision making and communities together to look forward and set out a clear agenda for climate adaptation as we reduce our emissions. Adaptation and resilience must be undertaken with respect to enabling a just transition to climate sustainability for all Australians.
The Summit will be hosted in interactive webinar format via Zoom. We welcome you to bring questions for the speakers and panels through the Q&A function.
Registration is free, but we also welcome donations to Future Earth Australia to enable it to continue its important work of convening collaboration between sectors, experts and communities on our Nation's most significant sustainability challenges.
Program
Each day will feature a keynote and three plenaries between 10:00AM to 3:45PM Australian Eastern Standard Time.  To view the full program for the Summit, click the image below: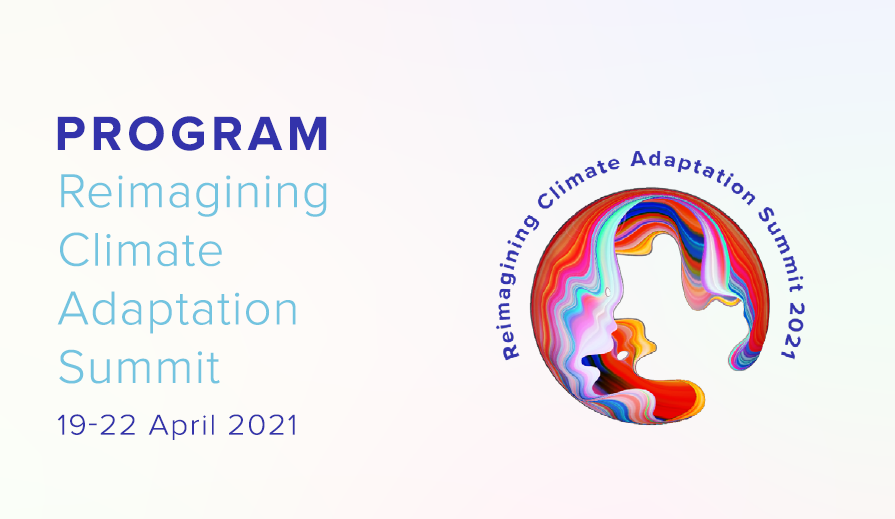 Day 1: Knowledge Perspectives Across Oceania
Keynote: Bruce Pascoe - Yuin, Bunurong and Tasmanian man, author of Dark Emu and Loving Country
Day 2: Enabling Action
Keynote: Dr Marcelo Mena Carrasco - Director of the Center for Climate Action, PUCV; Chilean Minister for Environment 2017-2018. 
Day 3: Imagining Thriving Futures
Keynote: The Hon. Lily D'Ambrosio MP, Minister for Energy, Environment and Climate Change, Victorian Government
Day 4: Empowering Future Leaders in Adaptation (Early Career Researchers and Practitioners)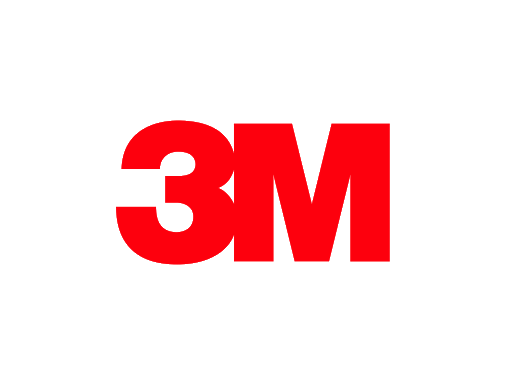 On April 22, Future Earth Australia will host early career researchers and practitioners for a number of interactive seminars and workshops with senior industry, research, and government figures working in climate adaptation. 
Building networks and partnerships across sectors are critical for enabling collaboration on our most pressing sustainability issues. Future Earth Australia would like to thank 3M for its support in facilitating this important work with our emerging leaders in climate adaptation.
Keynote: Dr Gayle Schueller - Vice-President and Chief of Sustainability, 3M 
Register for the Empowering Future Leaders in Adaptation day. Please note that registrants for this day must be associated with a Future Earth Australia member institution (see 'Financial Members' here). Numbers are limited and will be accepted on a first come first served basis.
Nationwide Consultation
This Summit is the culmination of a nationwide consultation process. Over this consultation, Future Earth Australia and its partners convened people in every state and territory to enquire as to how we might rethink adaptation in light of the deep transformation required in Australia's society and economy, what are our strengths, weaknesses and the range of adaptation policies over the years, and how we can bring community knowledge and preferences into adaptation planning. 
You can find the summary of our national discussion here.