2022 Reviewed: Future Earth Australia Annual Report
Future Earth Australia Year in Review: 2022
Future Earth Australia is pleased to publish its Year in Review: 2022, covering activities and initiatives conducted over the past 12 months. Throughout 2022 FEA solidified its status as an influential and critical voice in Australian sustainability. FEA's coordination of the SRI Oceania Satellite, and the launch of A National Strategy for Just Adaptation are among the many highlights detailed in the report. We look forward to continuing and expanding upon these efforts in 2023.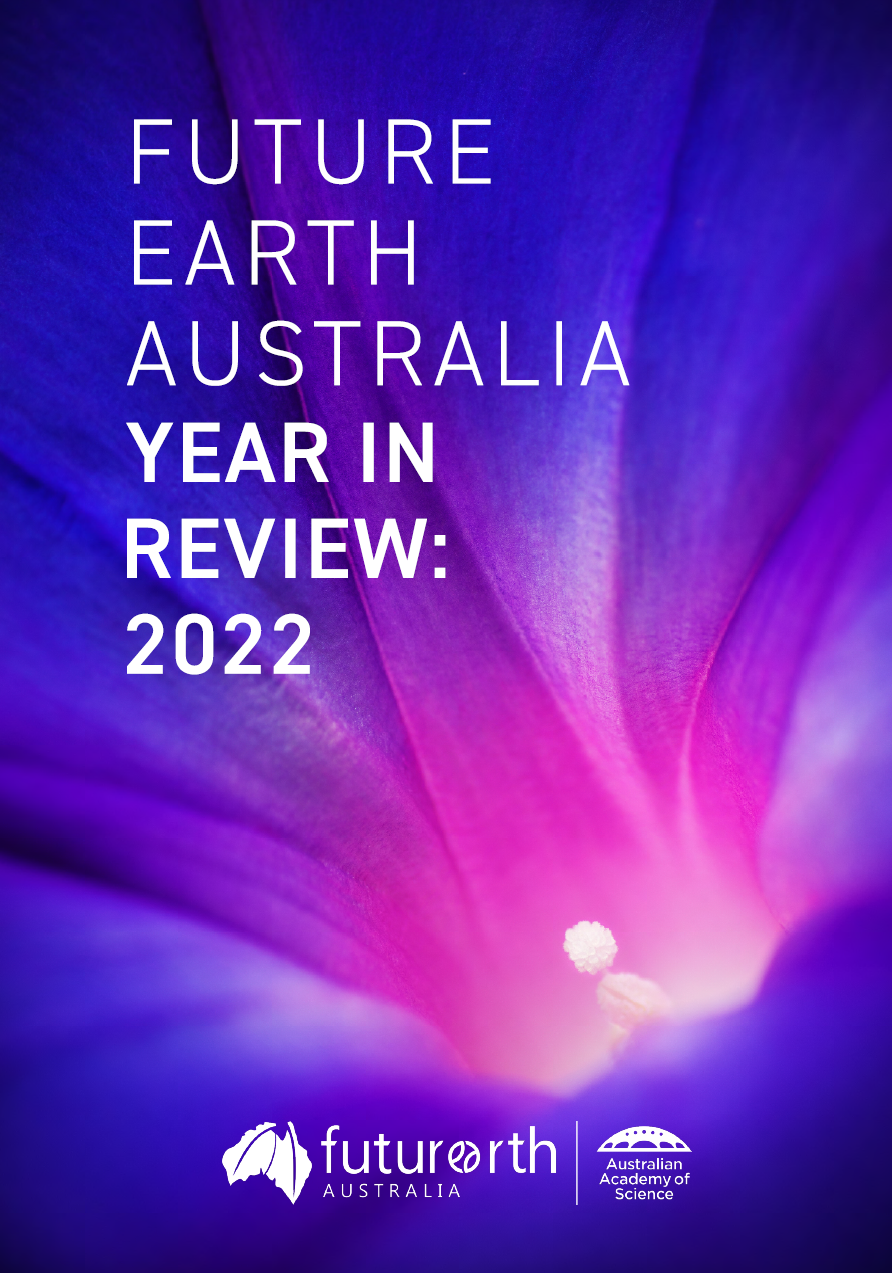 In 2022, Future Earth Australia: 
Put justice and equity at the heart of climate adaptation 

We published A National Strategy for Just Adaptation, the culmination of two years of research and consultation which centred notions of Country, Indigenous knowledges, and justice in adaptation debates
Assistant Minister for Climate Change Jenny McAllister launched the strategy at Parliament House, calling the document a "must read" for policymakers and planners working in adaptation 
We socialised the strategy with decision makers and community leaders, presenting the work at multiple conferences, and publishing across different platforms.
 Brought together leading voices on sustainability and decarbonisation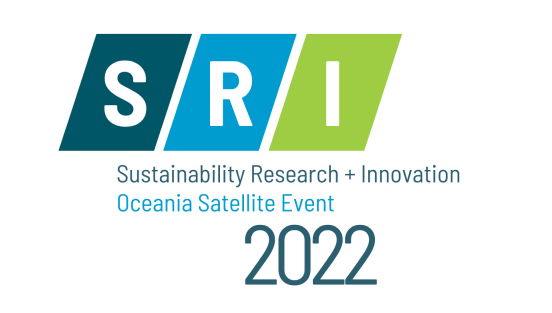 We welcomed 229 delegates at the Sustainability, Research and Innovation Congress Oceania Satellite at the Queensland University of Technology, Brisbane. 
We helped coordinate the Queensland Decarbonisation Forum, which featured a series of discussions and presentations on Queensland's ambitions to decarbonise its economy.
Established a new vision for transdisciplinary work in Australian sustainability
We launched a new strategic plan for 2022-25 titled: Accelerating Sustainability through Science Impact and Engagement
We confirmed our commitment to prioritise transdiscplinary approaches to Australia's sustainability challenges, and bring together the biophysical, technological and social sciences, as well as the humanities and the arts. 
Thank you to all who participated in the programs and work of Future Earth Australia in 2022. We extend our thanks to our member universities for their ongoing support of FEA initiatives.
Click here to read more about our achievements for the year.