NITRO–Oceania
The Network of Interdisciplinary and Transdisciplinary Research Organisations, Oceania (NITRO–Oceania) is a network of leaders fostering interdisciplinary and transdisciplinary research and education within and across organisations in the Oceania region.
They aim to inspire and support researchers to achieve transformational impact on global challenges by:
fostering attention to grand challenges of particular significance to the Oceania region
creating supportive environments and infrastructure
developing effective metrics for excellence, impact and return on investment
improving funding availability and outcomes
supporting next generation organisational leaders
providing effective career paths and role models for interdisciplinarians and transdisciplinarians at all levels, and especially to support early-career researchers
developing workable transition pathways to implementation of new metrics and effective career paths.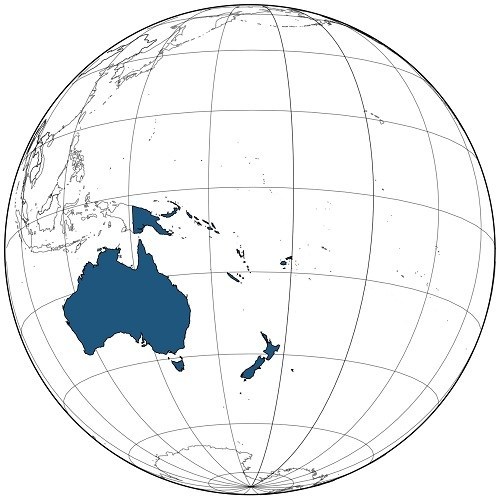 NITRO–Oceania acknowledges and strives to incorporate the richness of multiple forms of knowledge and diverse cultural contexts within the Oceania region and beyond. They acknowledge the ancestral lands on which they work and pay their respects to Indigenous leaders past, present and emerging.
NITRO–Oceania's inaugural meeting took place in Brisbane, Australia in May 2019 and was attended by 19 leaders from Australia, New Zealand, Papua New Guinea and the South Pacific. They encourage other leaders in interdisciplinary and transdisciplinary organisations in the Oceania region to join them. Find out more about NITRO–Oceania.