Recipients of 2020 Ian McDougall Bursaries
In December 2019 Future Earth Australia announced the successful recipients of the 2020 Ian McDougall bursaries. Funding for an Ian McDougall Bursary was open to any topic in any discipline that seeks to integrate the Sustainable Development Goals for societal transformation. Future Earth Australia awarded bursaries to two successful applicants: Dr Cobi Calyx from the University of New South Wales and Mr Scott Spillias from the University of Queensland.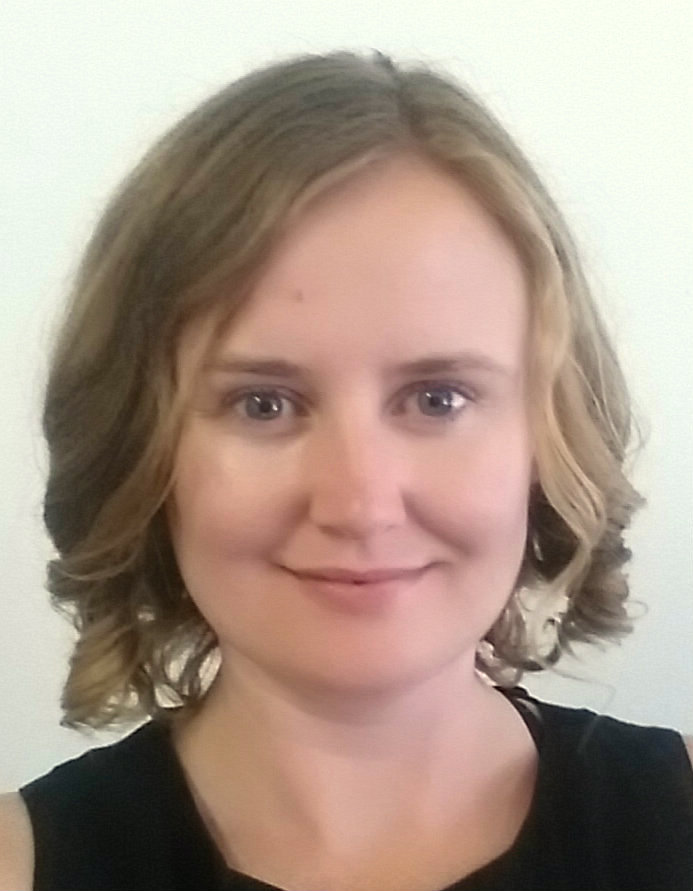 Dr Cobi Calyx
Postdoctoral Fellow, Science for Impact, University of New South Wales
Cobi received her PhD in science communication from Australian National University in 2018. During her PhD she was a Visiting Scholar at Melbourne Law School and taught in Masters courses in the University of Melbourne on interdisciplinarity, environment, and global governance. Cobi continues research collaborations in environmental law and human rights.
Cobi has more than a decade of experience working at the intersection of environmental governance, health communication, and disaster response, beginning with bushfire recovery reporting as an ABC journalist. She has been employed in governance organizations ranged from the United Nations in Geneva to most recently the South Australian Department of Environment and Water.
Cobi and her team of Sandersan Onie, Summer May Finlay, and Céline Klemm will be using the Ian McDougall bursary funding to enable early career researchers on short-term postdocs to travel to the Australian Science Communicators conference at the Monash Sustainable Development Institute, for a session about how researchers are achieving social impact. This ties most closely to SDG 17: partnerships for the goals.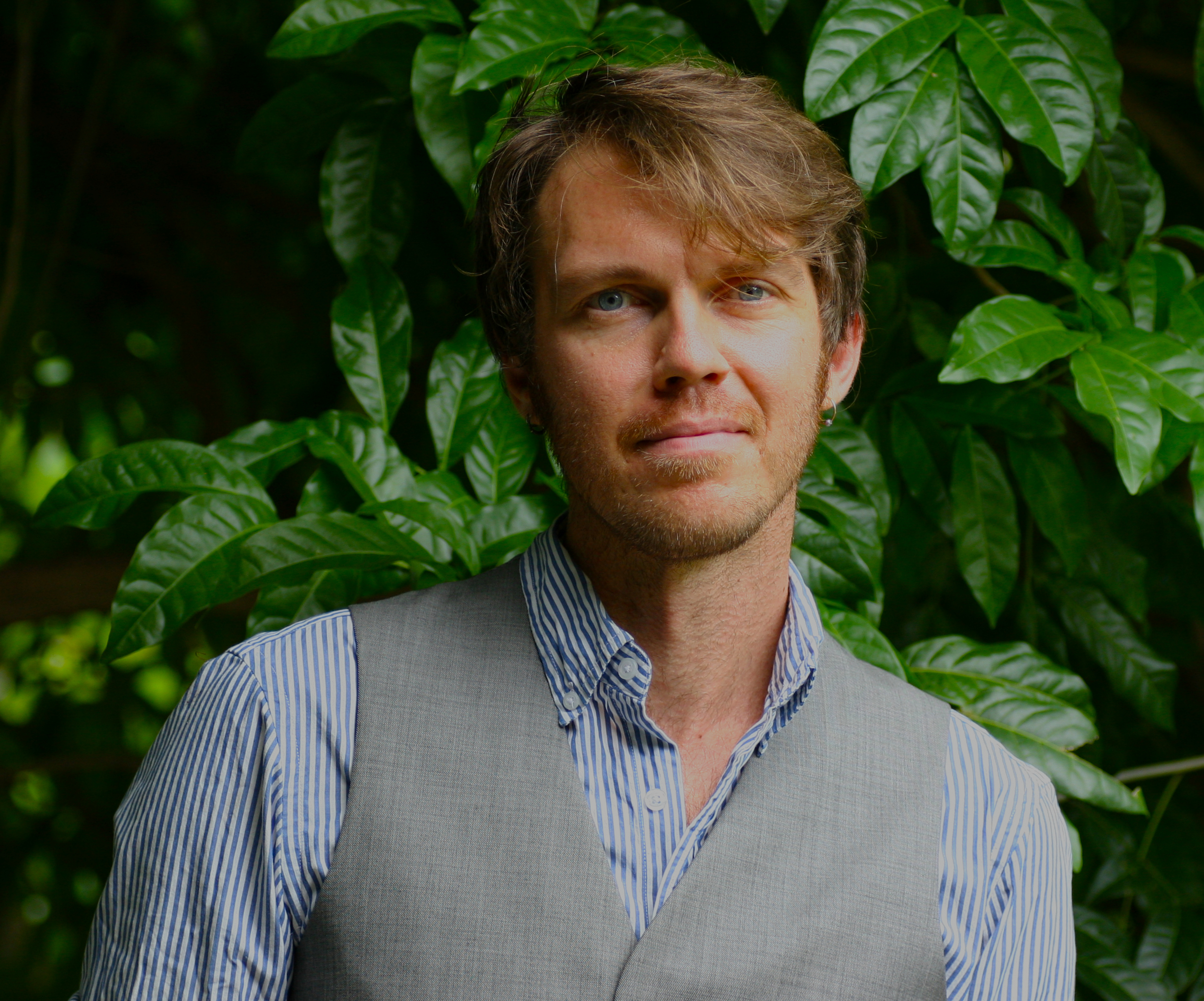 Mr Scott Spillias
PhD Student, University of Queensland
Scott is a PhD candidate at the University of Queensland working on understanding how large-scale seaweed farming will impact a variety of sustainable development indicators, including the provisioning of ecosystem services, food security, land-use change, and carbon management. His project aims to understand how the impacts of seaweed aquaculture are sensitive to socio-ecological contexts and how to optimize outcomes using systems thinking and decision analysis.
Scott's previous research includes ecosystem-based fisheries management, the ecosystem impacts of ocean energy, and individual adoption of pro-environmental behaviours. Scott also holds a Captain's License from the United States Coast Guard and has introduced thousands of students to the art of seamanship and the science of oceanography from the decks of ocean-going sailing vessels.
The Ian McDougall Bursary from Future Earth Australia will allow Scott to bring together the leading voices and key industry players in seaweed aquaculture in Australia to discuss how this new industry can help Australia work towards the UN's Sustainable Development Goals.