Grand support for Future Earth Australia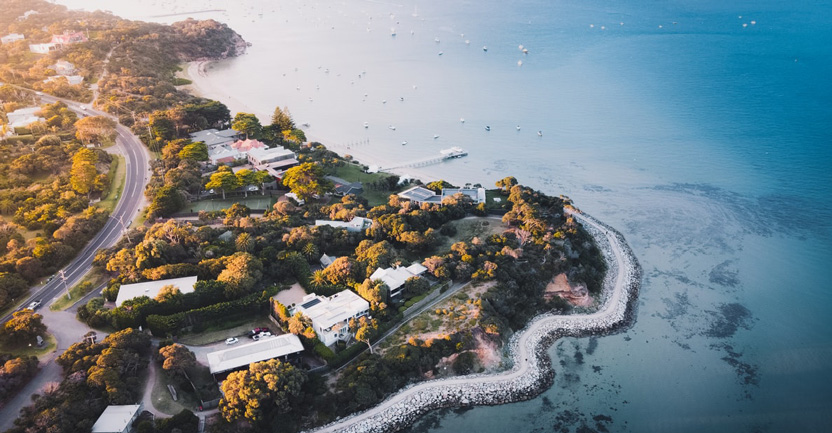 Future Earth Australia is a national initiative based at the Australian Academy of Science that enables Australian researchers, governments, industry, peak bodies and civil society to connect and collaborate on sustainability transitions. This national hub in the international Future Earth network, connects the expertise capable of forming solutions for the sustainability challenges facing Australia, our regional neighbours and the globe.
Coming together to support Future Earth Australia and catalyse progress on sustainability is Grander's Trust which has donated $50,000 towards the initiative. This donation will support capabilities, ensuring the best science and research underpins policy and leadership in sustainability in Australia.
Grander's Trust is a legacy trust, acknowledging Mr Richard Stevens who became lovingly known as 'Grander' by his grandchildren.
"Dad was a quiet, modest man who enjoyed creating things. He was very generous with his resources to the benefit of everyone around him, but above all he wanted to build a strong foundation for his family. Grander's Trust believes that a strong foundation also requires a healthy environment and equitable society and is continuing his generosity in that spirit," explains his daughter.
In 2023, Future Earth Australia will utilise this funding to build on its track record of advancing Australia's sustainability agenda. Some of the 2023 priorities include advising on oceans policy, creating a space for early and mid-career researchers to connect, building and sharing skills and applying knowledge in local sustainability projects, and continuing engagement with partners both nationally and internationally to raise the profile of Future Earth Australia and associated networks.
The Academy thanks Grander's Trust for this incredible support and investing in a regenerative future for Earth.
Find out more about how donations support the Academy.