Climate Adaptation Synthesis released in preparation for 2021 Summit
Future Earth Australia (FEA) established with its members, and in partnership with the University of Sydney and Western Sydney University, a working group to explore and frame the coming decade of adaptation science, innovation and action. This working group is developing a range of materials in support of a National Adaptation Summit, occurring 19–22 April 2021, including this community consultation process. FEA facilitated virtual workshops across the country, inviting a carefully selected group of experts and ensuring diversity of attendees and cross-sectoral representation.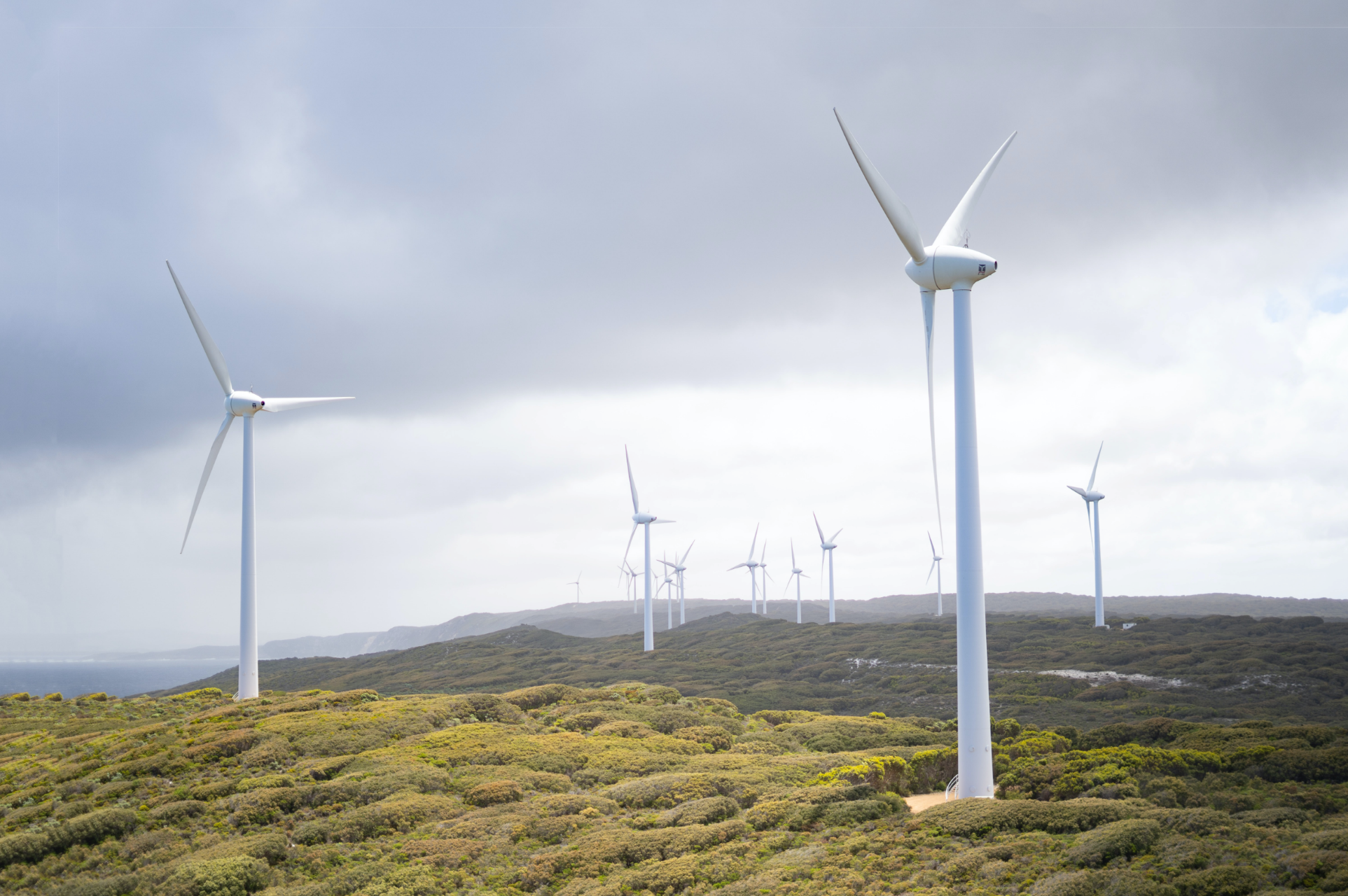 A full synthesis of these workshops has been released today, available on our website. The paper discusses topics such as:
How does the context of the last year, including bushfires and the COVID-19 pandemic, frame our discussions of adaptation?
What roles should different levels of government play in promoting adaptation?
How can institutions support integration across sectors and levels?
How can community knowledge be integrated into adaptation work?
How can we move towards action, rather than more planning?
Why is this type of work so difficult, and how can we overcome these challenges?
To read the full synthesis, click here.