The Future of Food: Connecting the UN SDGs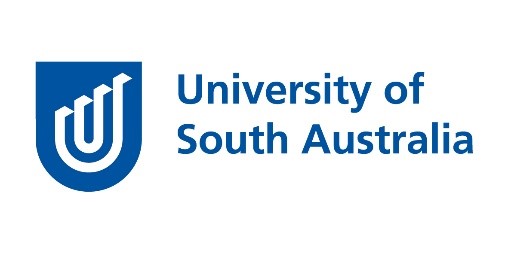 Future Earth Australia in partnership with the University of South Australia present The Future of Food: Connecting the UN Sustainable Development Goals. The aim of this event is to bring together early career researchers and practitioners to share their work and network across disciplines associated with the theme of sustainability and food. It will be held at Pridham Hall Function Room at UniSA's City West campus in Adelaide from Monday 9 December to Wednesday 11 December.
The 17 Sustainable Development Goals (SDGs), part of the United Nations 2030 Agenda for Sustainable Development, represent a global call to action. The SDGs provide an overarching framework indicating that strategies to end poverty and hunger must be coupled with approaches to improve health and education, reduce inequalities and support economic growth, while also addressing climate change and preserving biodiversity on land and in water. Several of the SDGs are related to food as this underpins many of the key economic, environmental and societal challenges associated with achieving peace and prosperity for people and our planet. It is for these reasons that The Future of Food event will focus on food production and availability while also addressing the different ways in which food is connected to the SDGs.
Participation is open to early career researchers and practitioners (ECRPs) based anywhere in Australia with an interest in the future of food and the SDGs. The organising committee is interested in receiving applications from ECRPs working in a range of disciplines, including but not limited to: agriculture, nutrition, sustainable water use, natural resource management, public health, economics, social justice, and policy and law. For the purpose of this event, an ECRP is defined as someone employed in academia, industry, government or a not-for-profit organisation who is within 7 years of obtaining their PhD (allowing for career disruptions).
The Future of Food will be purposefully kept small, with a maximum of 20 applicants selected to participate. This will ensure that everyone has the chance to listen to and speak with all other participants and thereby build lasting connections. The program will consist of presentations and professional development workshops on Days 1 and 3, and a field trip to sites around the Adelaide area on Day 2. In addition to these activities, morning and afternoon teas, lunches and a welcome dinner will be provided for all participants.
Successful applicants from Future Earth Australia financial member organisations (full list here: https://www.futureearth.org.au/about-us) who do not live within reasonable driving distance to the University of South Australia City West campus will be eligible for a travel allowance of up to $200 to cover a return domestic flight from their city of origin. Accommodation will also be provided for attendees from Future Earth Australia member organisations. Note that you do not have to be employed at a Future Earth Australia member organisation to apply.
Submission Guidelines:
*Update* Applications are now being accepted for this event from both ECRPs and PhD students. Applications will be extended until 11:59 PM Sunday 10 November 2019.
To apply, please email the attached registration form with an abstract of up to 250 words to futureearthaustralia@science.org.au. Please nominate one referee (academic, industry, government or not-for-profit organisation) to support your submission.
Successful applicants will be required to give a 10-12 minute presentation expanding on their abstract and to contribute to the forum/workshop discussions with fellow participants and forum partners.