Our Coastal Futures Conference 2020
Our Coastal Futures: Transitioning towards a respectful custodianship of our oceans and coasts
Oceans and coasts are changing. We're listening to those changes. Complex challenges take a diverse community to hear, understand and act. Our Coastal Futures will be a transdisciplinary, multi-format International Conference to share and co-produce knowledge and enable effective action.
Come join us at Our Coastal Futures 2020 conference from 19 – 22 October, plus three days of workshop and excursion opportunities (19, 23, 24 October 2020) on the Gold Coast, Australia. We're still finalizing the agenda, but a fantastic line-up is already taking shape.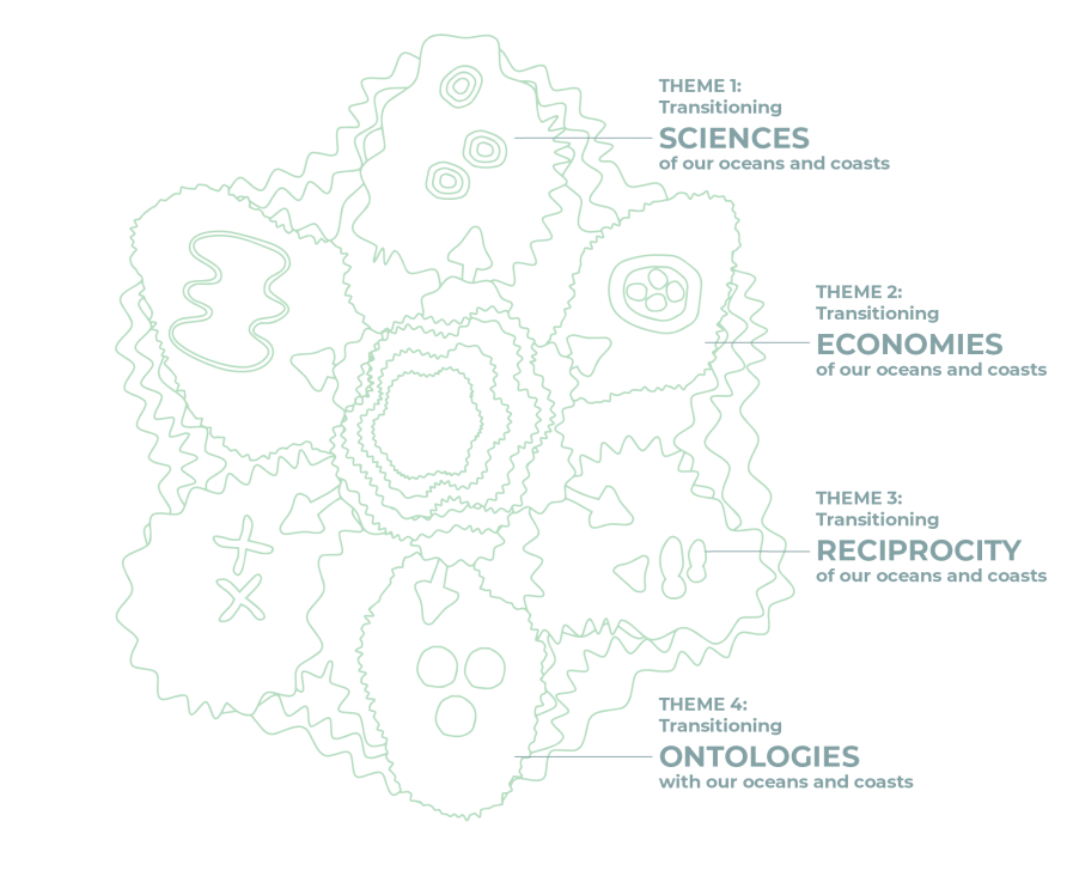 The call for contributions is now open. To submit a contribution, see the website link at right.